RUBBER Shield®
Coating over a layer of RUBBERcomp®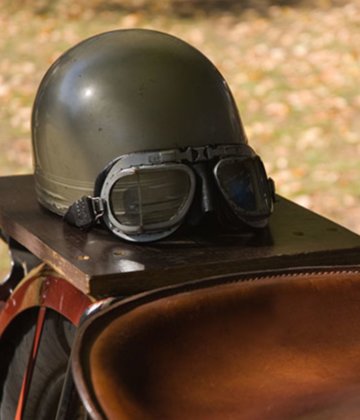 RUBBERshield® is a revolutionary scratch- and petrol-resistant coating. It is designed for completed surfaces which have been pre-coated with RUBBERcomp® rubber paint.
RUBBER Shield® can withstand extreme conditions."
RUBBER Shield® efficiently covers and coats the rubber layer underneath. RUBBER Shield® remains flexible and springy, and does not crack or become brittle even in extreme weather conditions. The hardness, scratch- and solvent-resistance of the RUBBERshield® coating are comparable to the original 2-component varnishes used on cars. Tested and proven to work in temperatures ranging from -30°C to 90°C.