VIDEO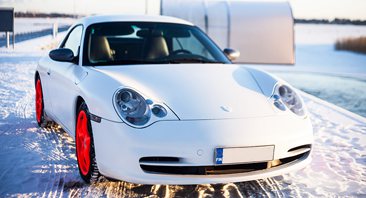 RUBBERcomp products rapidly provide a new temporary rubber coating. It will surprise you - just watch the videos!
Read more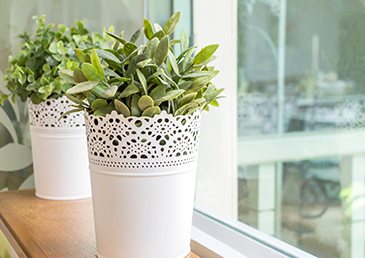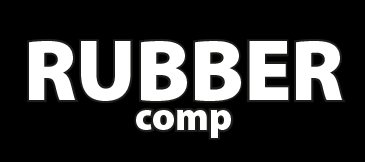 The RUBBERcomp coating is a multipurpose, air-drying specialist rubber coating. It is easy to apply with a brush, by dipping, or using a paint gun.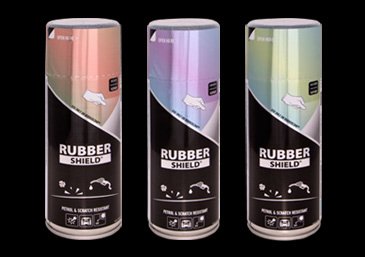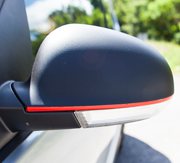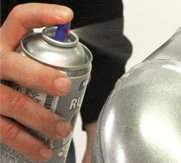 RUBBER Shield® is a revolutionary scratch- and fuel-resistant coating. It is designed for completed surfaces which...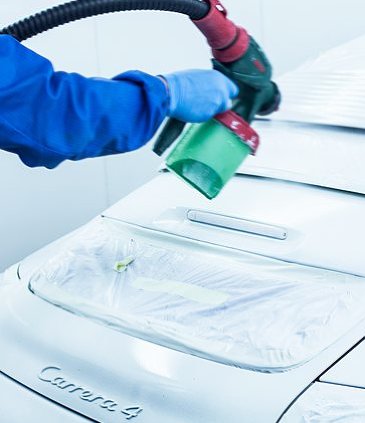 Car-Rep® makes it easy to restore, repair and tune your car. Car-Rep® offers a perfect…